How We Can Help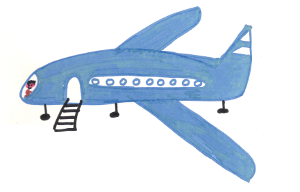 Practical Ways We Can Help Jersey Families
Having cancer is not only emotionally distressing but it is also financially expensive.  Our volunteer caseworkers visit local families and discuss with them how best we can help in their specific circumstances.  There are many ways CLIC Sargent (Jersey) helps local families below are just a few examples.
Accommodation:  We can assist with accommodation while undergoing treatment in the UK together with subsistence payments to help with the additional cost of living expenses while away from home.
Household Bills:  Often income may be seriously affected by one parent having to give up work. We can help with household bills and replacement of essential household equipment.
Family Support:  We listen to family members, assess their needs and provide practical support. We also act as a point of contact and link between different charities and agencies.
Telephone Expenses:  Whilst children are away receiving treatment, they and their parents can feel isolated. It is important that they can phone family and friends to receive support and comfort.
Doctors Fees:  We can help with doctors fees whether there is a need for home visit or to the surgery.
Fuel Bills:  Keeping warm is important and heating will need to be on for longer periods whilst the child spends more time at home, as they may be too unwell to be at school.
Air Fares:  Often only one parent is paid for by Jersey Hospital to accompany the child for appointments and treatment. We help with fares for additional family members as well as taxis and transport in the UK.